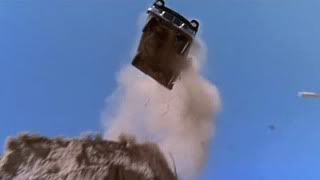 More good news for Democrats:
The NY Times reports that Medicare will be a big issue in this fall's Congressional races, and Paul Ryan and House Republicans are ready to pass another budget that ends Medicare as we know it for coming generations.
It is an unpopular idea, despite some tweaks by Ryan in his original plan, but he isn't shying away from it:
..But in an interview, Mr. Ryan said that Republicans would try to push a similar budget plan through the House this spring. Asked if it would include similar changes in Medicare, Mr. Ryan said, "Yes, absolutely."
"Not one member thinks we should backtrack on these ideas," Mr. Ryan said after listening to his colleagues at the annual retreat of House Republicans in Baltimore last week.
Democrats see the Ryan plan as a political gift. They relish the opportunity to bash it again on the House floor and at campaign events.
As well they should.
Read the whole story
here.